Any Functioning Adult Gray Tee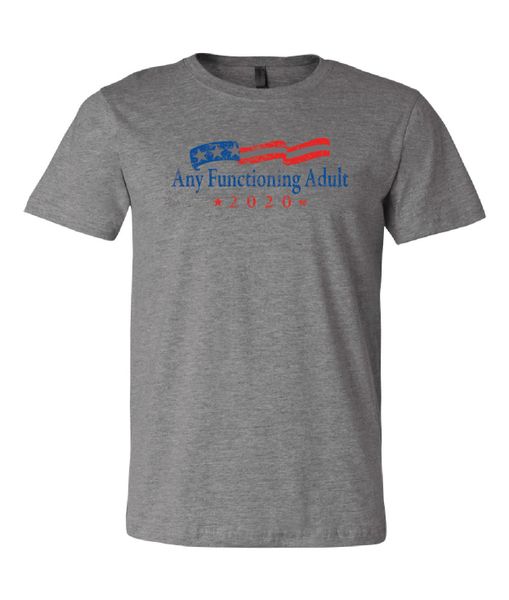 Any Functioning Adult Gray Tee
This super soft Bella Canvas brand tee is screen printed by hand for a vintage soft fit and feel. No vinyl iron ons. Just real, old fashioned screen print- the way America should be!
-Crew Neck
-Unisex sizes
-60/40 Cotton/Poly blend
-Short Sleeves
-Putin approved
-JK NSA
We print these by hand as orders come in. We are sticklers for detail and quality. Check out our reviews. You can trust us... more than some people we know....
Featured Products
Mahomes 15 Tee
$20.00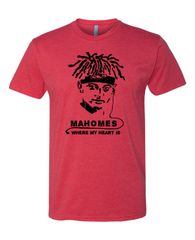 Mahomes Where My Heart Is
$20.00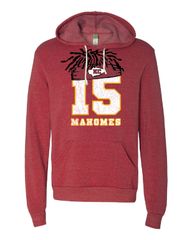 Mahomes 15 Hoodie
$39.00