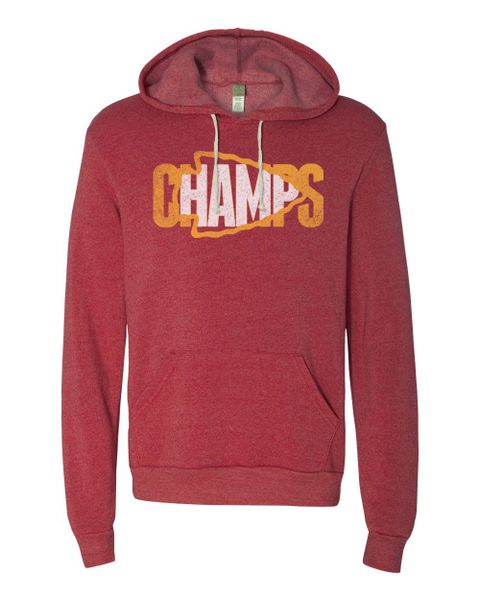 Champs Hooded Sweatshirt
This is the softest hoodie ever. You won't want to take if off. You're going to sleep in this thing. We won't tell though- your secret is safe with us.
-Super soft poly/cotton blend
-Unisex
-Drawstring
-Kangaroo pouch
-Slightly fitted- runs a little smaller than the big boxy thick sweatshirt your dad wears.
Featured Products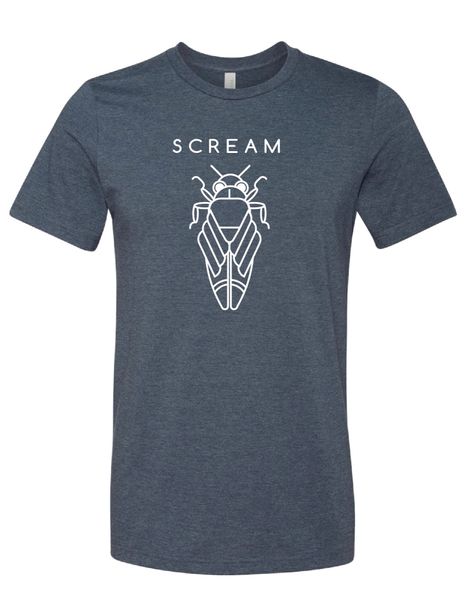 Cicada Scream Tee
$19.95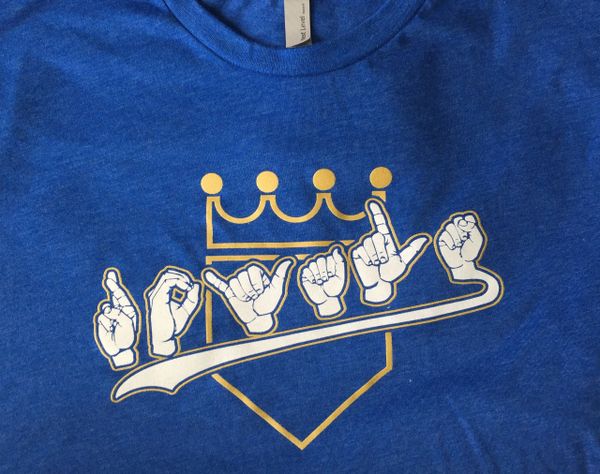 Royals Fingerspelling ASL Shirt
$24.95