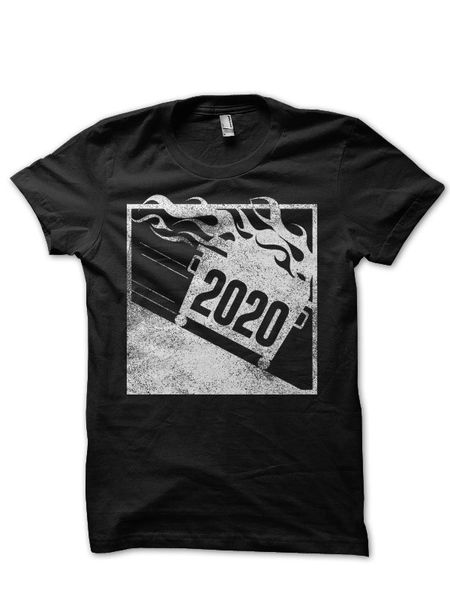 Dumpster Fire 2020 Tee
It's not just a dumpster fire, it's a DOWN HILL dumpster fire.
Commemorate all that is 2020 with this super soft tee. It might be the only thing to bring you some shred of comfort in these "unprecedented times".
May or may not be impervious to Murder Hornets.
Perfect for an election year.
-Unisex

-Poly/cotton blend
-Short Sleeve
Featured Products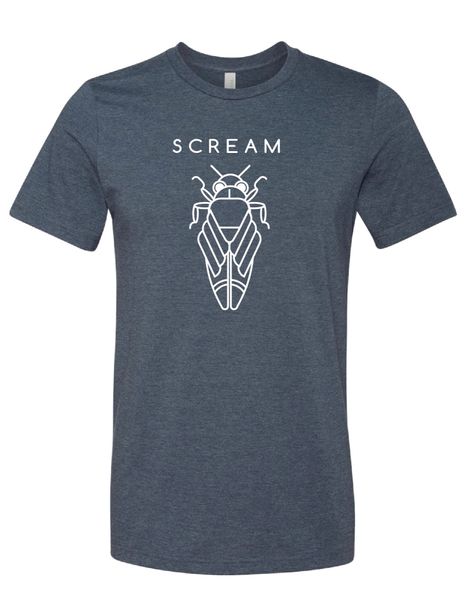 Cicada Scream Tee
$19.95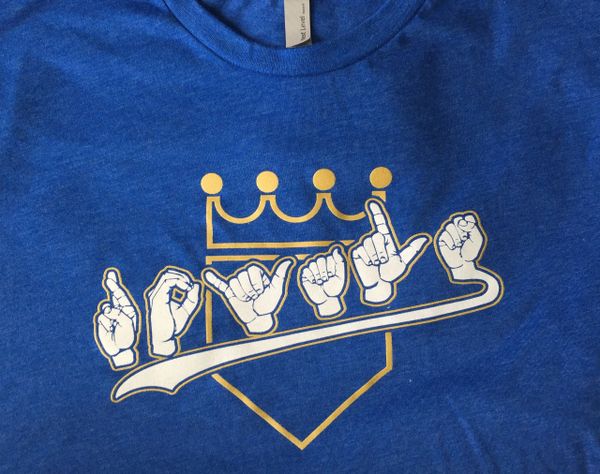 Royals Fingerspelling ASL Shirt
$24.95